Strategic Workforce
Management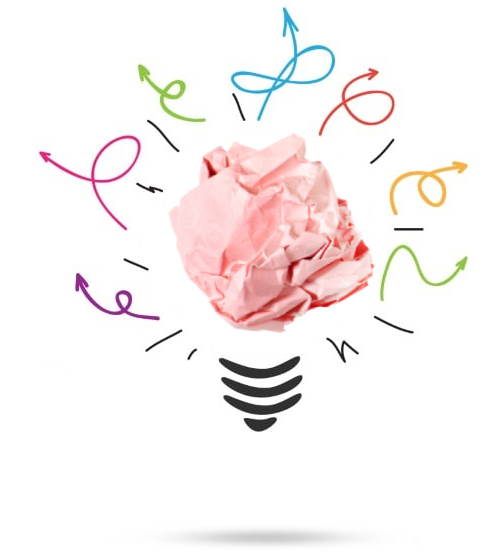 We apply a step-by-step process with you to move from the strategy and the target organization of the enterprise, to determine which the staff capacity (sizing) of your organization should be medium- and long-term, so that:
You can plan when which positions should be covered
You can see when there are going to be shortages or surpluses for each profile, so these can be addressed in a timely manner
So the right person comes in the right place at the right time. This for both quantitative (the numbers) as qualitative (the profiles) and for both in-house staff and external workers.
Defining a workforce plan is done in five steps:
Determine future needs for functions and competencies
Map future supply
Determine future demand
Identify the gap between 2 and 3 in terms of deficits and excesses
Determine HR actions necessary to prevent the shortages and excesses (recruitments, realignments, training, exits,...)
To achieve this, we conduct interviews and facilitate workshops with management teams and HR teams. Each of the 5 steps can be adapted at any time to changing circumstances.
is global and holistic: it involves medium- and long-term strategic workforce planning, including contractors and addressing inclusion and diversity in the future competencies required
goes beyond mere planning of numbers over time but aims to be a "management" tool to proactively define and manage the necessary HR actions resulting from the process.
We make sure your HR department is adequately armed to execute the staffing plan.
In addition, we provide all necessary documentation so that the knowledge obtained is not lost.