INNOVITA is a collaboration of two former colleagues. We found each other thanks to our passion for creativity, innovation and connection. The combination of our HR & Marketing expertise, gives a holistic view of an organization and its employees. 
We boost creativity and embed an innovative mindset in the DNA of organizations. We call ourselves catalysts for - externally and internally - customer-oriented thinking and doing.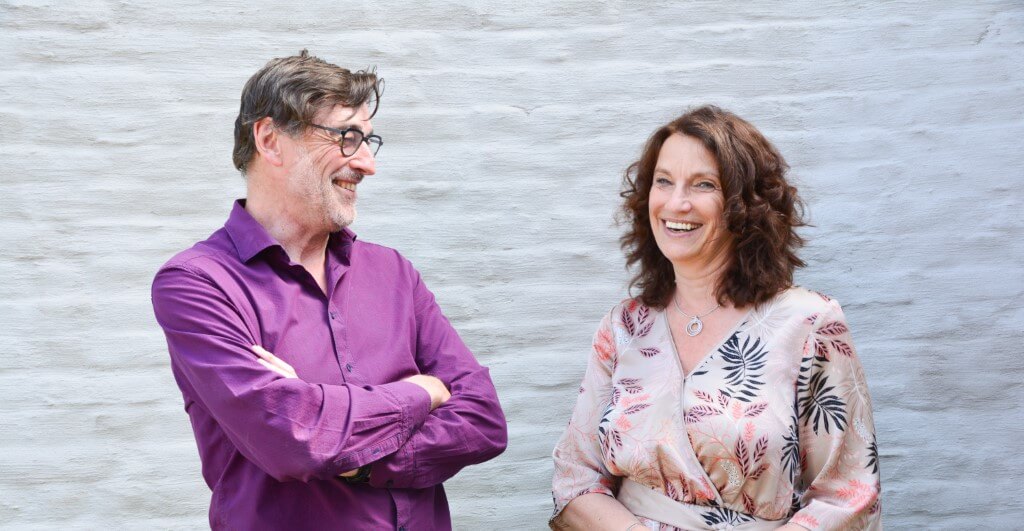 We want to stay relevant by responding flexibly to this highly volatile era's many rapid evolutions.
We want to help organizations transform into flexible, customer- and people-oriented organizations by developing an organizational culture that embeds innovation, creativity and agility.