I love to create things that don't yet exist. And I like to do that together with other people, in a field where I feel very much at home: human resources management.
Passion for co-creation in human resources management
A lawyer by training, I soon turned resolutely to HRM, out of an urge to make a change. During my 34-year career in the Engie group, I was therefore active in virtually all HR processes. Both in the role of manager, project manager and expert. I always have one goal in mind: achieving the best possible match between the organization's objectives and the needs, aspirations and well-being of its employees. Without that match, your employees will leave your company and it will never achieve its goals.
Do you want to make your company's mission, vision, strategy and values clear to yourself and your employees? Are you going to introduce a new organization in your company and don't know how to go about it? Is it not clear how many staff you will need in the coming years and in what place and at what time? Do you feel the need to derive and implement the appropriate HR strategy from all this? For all these questions, I am the right person to devise and implement creative solutions, together with you.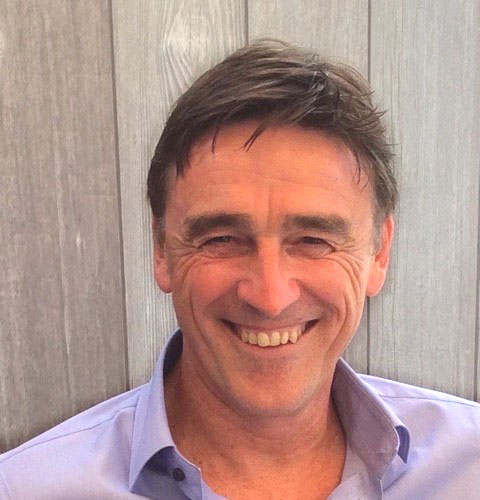 Director of Housing Company Iron & Sea
Dries assisted and guided us for a merger process within the social housing sector. He did this in a professional, correct and friendly manner. When conducting career interviews, you immediately saw his experience in the matter. On the basis of specific questions, a thorough analysis of the employees came for us. Definitely highly recommended! (June 9, 2022)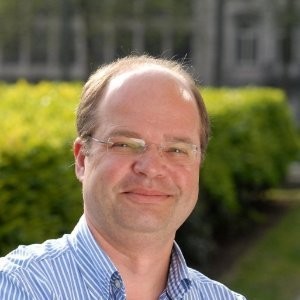 Payroll and Comp&Ben Manager MediaMarkt
During the past year, MediaMarkt Holding Belux has set up several short-term projects in collaboration with Dries Deleenheer. Within a deontological framework, Dries proceeds on the basis of a fine job analysis, attention to every detail, absolute discretion, the search for added value and the preparation of professional reporting. The right Hay-level is the result of his final study.
From his experience within various sectors, he knows better than anyone to propose the appropriate job comparison. If you want a report in Dutch, French or English, you have come to the right place with Dries. MediaMarkt started the cooperation with Dries, we continue it. A reference within the field of job weighing for every company!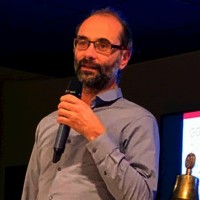 director GoodPlanet Belgium
Due to the growth in recent years, GoodPlanet's organizational structure was outdated. We needed an expert external vision and found in Dries the experience we needed. After a thorough 360-degree analysis, a totally new organizational chart was drawn up and an internal and external recruitment process was started.
Meanwhile, the new structure has been operational for 9 months. With success. Dries still supports us for the development interviews with the new members of the Management team. Thanks to his years of experience, everything goes very efficiently. Thanks for the good cooperation Dries.
Managing director of HR Rail
Dries and I have worked together for years and both from different positions within the HR domain. Dries is someone who is results-oriented and plan-driven. He has taken on various roles in the HR domain, ranging from HR Partner to HR Leader, as well as HR expertise roles (job descriptions, weightings, organizational structure).
He has great listening skills and, as a result, will put his experience at the service of the organization he needs to support. Where HR consultants too often offer passe-partout solutions without a thorough analysis of the company's needs, Dries will ensure that the solution does indeed meet those needs. His personality also means that he will not force solutions down the throats of employees, but will ensure that there is sufficient support in the organization to implement an effective change policy. I would be happy to work with Dries again.