Organization

transformation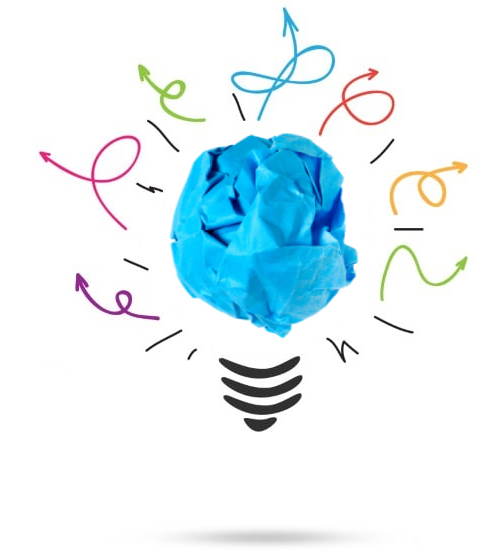 This long-term journey helps to implement and embed a new corporate culture, making your organization and employees resilient in a volatile marketplace.
An organizational transformation journey
In a transformation trajectory, everyone bears their own responsibility, but as facilitators, we provide you with the handles and tools to make the transformation happen in an efficient and informed way. We always work from co-creation and put everything into stimulating positive relationships at the individual, team and organizational level.
Customized plan of action
Our plan of action is designed according to your needs, we look at what the current situation is and together we define what steps to take to transform to a new organization and culture. From our professional and academic experience, we always work with modern tools that stimulate innovation and creativity in customers and employees.
It is our belief that a successful transformation is built on satisfied customers and employees who smoothly adopt the new way of working and embed it in their DNA.