Mission, vision, strategy
and values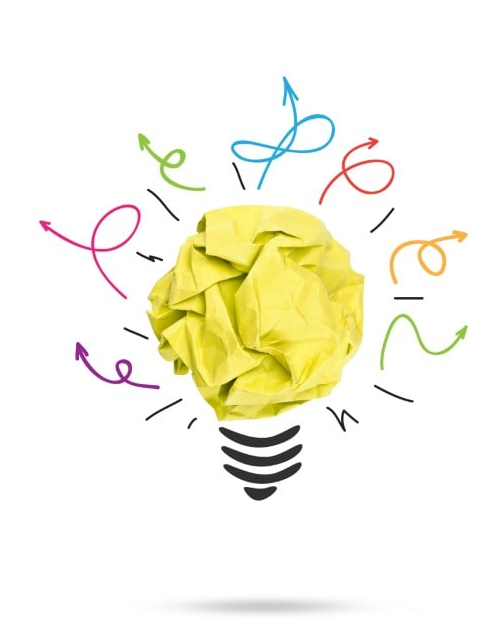 The difference between mission and vision
Your organization's mission and vision statement provides a clear and unmistakable picture of your identity.
They explain to your customers what you stand for. And they motivate your employees by saying what you are going.
A good mission is unique, specific and clearly conveys why your organization exists and what you are betting on as a company.
In the vision then describes what your organization's dream for the future is and what contribution you as a company want to make to society.
In the strategy we translate mission and vision into a concrete action plan that will help you achieve your goals.
The values are about how you treat each other and everyone who comes into contact with your company. You apply these values consistently when realizing your mission, vision and strategy. Only then will you create added value for your customers and employees.
Mission
Vision
Strategy
Values
Whether we are talking about a sole proprietorship or a multinational company.
Each step of this process is indispensable. And to ensure that they are supported by your employees, it is best to involve them in the entire process. It is essential that the noses are in the same direction and that there is no one-way traffic.
Only when you translate a clear mission & vision into concrete values and competencies do you as an organization create added value for your customers and your employees.
Therefore, we not only guide your business teams through these steps, but also your HR teams, in developing a corresponding HR strategy and translating it into concrete HR policies, processes, tools and actions.
A workshop
Mission and Vision
During a workshop, we support your management team in (re)defining your mission, vision, strategy and values by seeking answers to the following questions: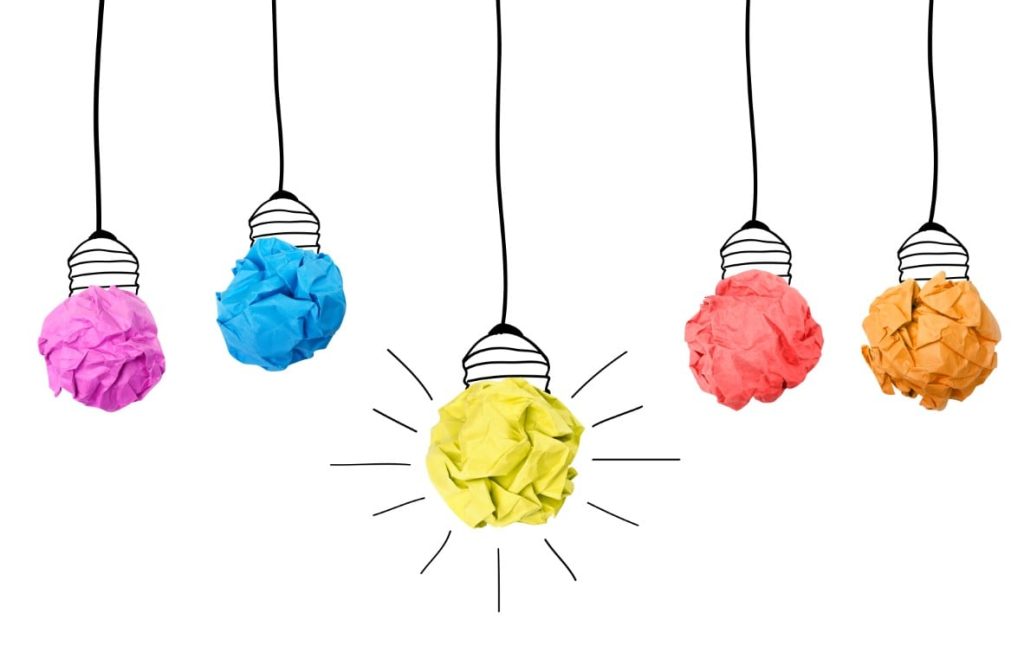 Why do we exist?
What is our "DNA?
What are our ambitions?
What concrete steps do we take to achieve our goal?
What values and competencies are needed to give concrete expression to this?
How will we track and adjust our progress?
To get as complete a picture as possible, we involve staff from (almost) all departments.
We facilitate workshops to ensure that the organization's mission and values are powerfully stated and truly come to life.
The result:
A clear and concise mission, vision, strategy and values document that is supported by the entire team.
action and communication plans that ensure theory is turned into practice by implementing and embedding it in the organization.