Business
transformation
from

a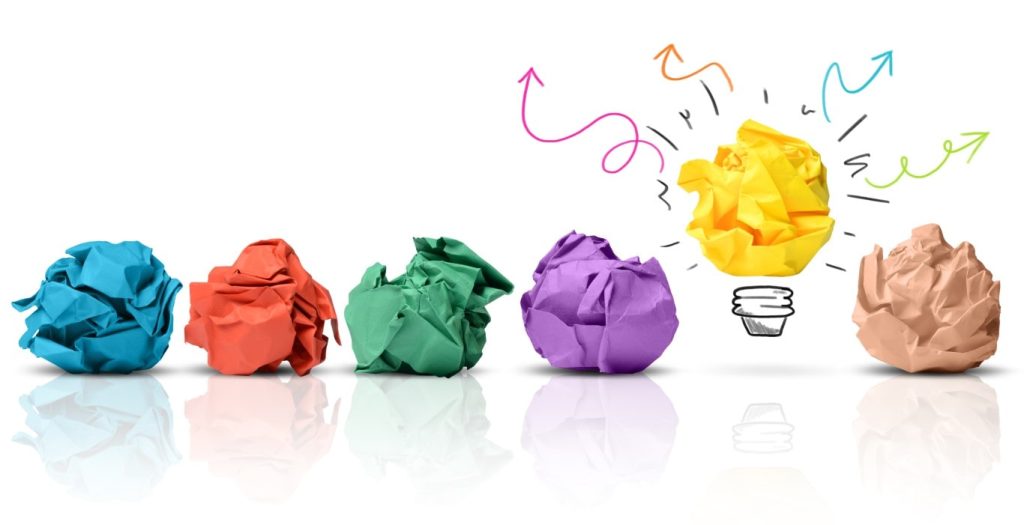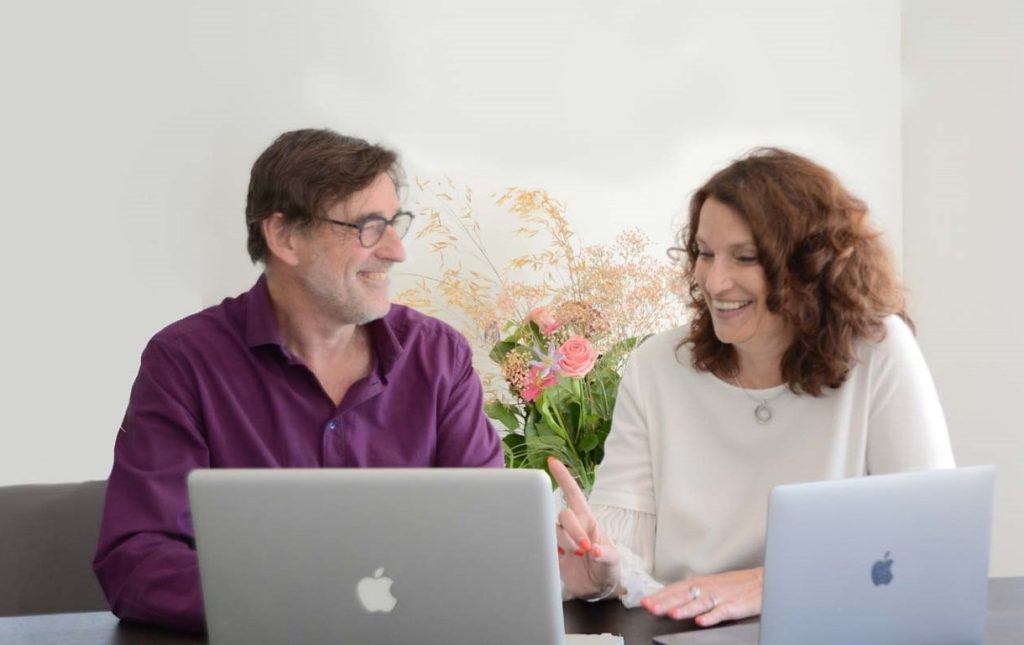 With InnoVita, we want to support you and give your organization a new impulse.
Because customers and employees are your most important asset. Survival in our constantly changing world is no longer the result of working more efficiently, but rather a different mindset. Successful organizations stay one step ahead of their competitors by changing their customer-centric interaction and innovation.
Towards a flexible, customer- and people-oriented organization
This way you get the guidance you need from us,
tailored to your business.
That could mean a real transformation, or maybe you need more personal guidance yourself?

We determine that together, as partners. You with your knowledge, experience and expertise, we with our extensive experience in business & change management, design-thinking, talent & workforce facilitation and Human Resources management.
We guide you according to our unique P-values
In addition to the 4 Ps from marketing, we like to put our own 6 Ps.
These are our tools To make your business strategy a success story. 
Pit
No dry, theoretical models, but practical and usable examples from the field that are innovative and show daring and creativity.
Passion
Our infectious enthusiasm motivates you to go full steam ahead and become the best version of yourself.

Pragmatic
The many organizational and other concepts are no stranger to us but we prefer to keep it practical: with our support and our tools, you can get started right away.
Professional
From our expertise and insights, you get the tools to take your organization's maturity and innovative culture to the next level.
Project-oriented
We bite into your projects eagerly. That gives us a great thrill every time, which we love to pass on.
Personal 
We work tailored and according to your needs, focusing on the well-being of your employees.

InnoVita inspires and guides your transition in
three

forms of work
How do you use design-thinking to empathically and connectively arrive at human-centered innovative solutions?
Using our proprietary developed framework, we connect business and HR into one innovative, agile culture.
From challenge to solution: as a mentor, we give you tips and insights to optimize your leadership
Want to know even more about what drives us? Then get inspired by our blog articles, conveniently listed by theme.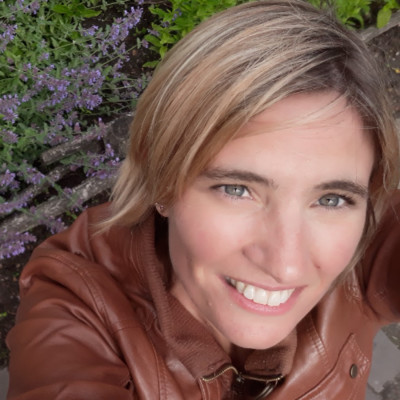 HR manager City of Hasselt
Together with Anita, we redesigned Group Hasselt's on-boarding process. I experienced her holistic approach, free of silos, based on design thinking, as very professional and pleasant. The workshop proceeded in an accessible and open manner, and Anita encouraged interconnectedness, co-creation and creativity.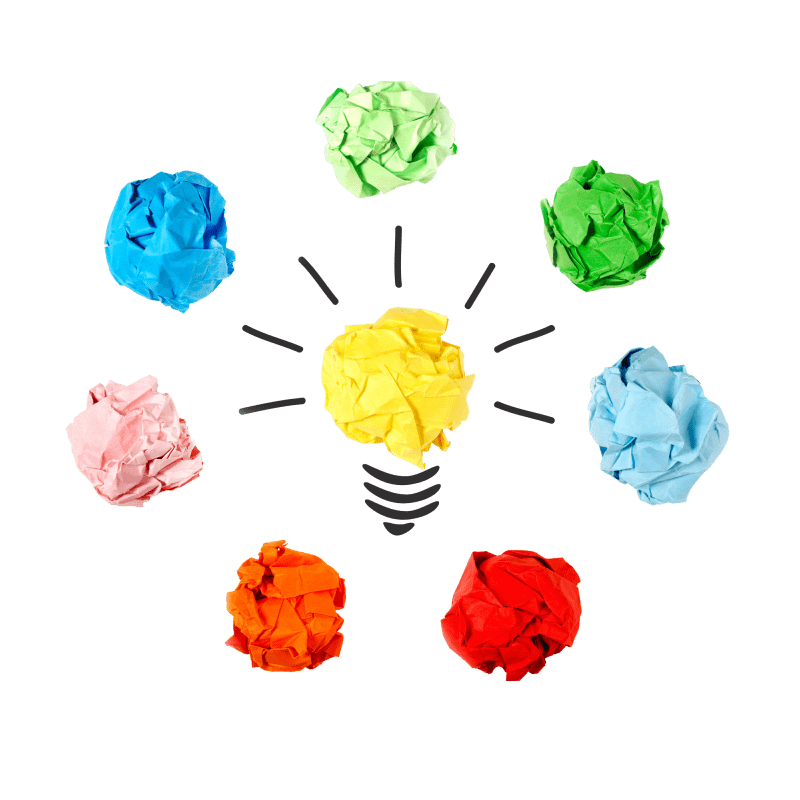 Managing director of HR Rail
Dries and I have worked together for years and both from different positions within the HR domain. Dries is someone who is results-oriented and plan-driven. He has taken on various roles in the HR domain, ranging from HR Partner to HR Leader, as well as HR expertise roles (job descriptions, weightings, organizational structure).
He has great listening skills and, as a result, will put his experience at the service of the organization he needs to support. Where HR consultants too often offer passe-partout solutions without a thorough analysis of the company's needs, Dries will ensure that the solution does indeed meet those needs. His personality also means that he will not force solutions down the throats of employees, but will ensure that there is sufficient support in the organization to implement an effective change policy. I would be happy to work with Dries again.