I am an energetic and no-nonsense mentor who loves to enthuse people. My goal is to use my passion for creativity and connection to introduce teams to creative techniques that drive innovation.
Passion for connecting & creative thinking
Driven by my vivid imagination and inspiration, I love to uncover people's latent creative potential and brainstorm together on new products, services, processes and business models. My creativity knows no bounds when it comes to spotting new opportunities.
In my 30-year career at Engie, I built expertise in connecting leadership, event management, change and transformation.
I have been an entrepreneur and freelancer since 2017, seeking challenges with a good balance between innovation, creativity and connection. I mainly focus on transformation projects and strategic assignments in marketing, business development and HR.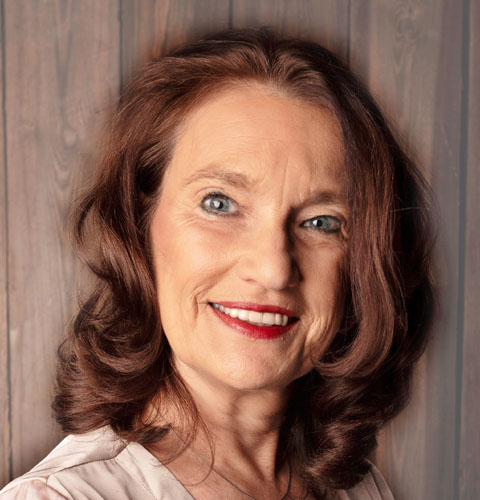 I keep myself sharp and up-to-date through relevant events, reading, and continuous learning.
In 2019, I attended a 24-week online course on digital leadership at Vlerick Management School in collaboration with De Tijd.
In 2019-2020, I attended a postgraduate course in Content Marketing at AP Hogeschool Antwerp to learn how to communicate customer-focused and value-driven.
In late 2020, I attended a 5-week master class at Insead on Design Thinking and Creativity for Business.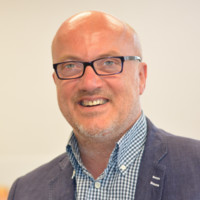 lecturer in Direct & Content Marketing Hogeschool Gent (HoGent).
Anita gave an inspiring guest lecture "Design Thinking" for our final year undergraduate marketing students HOGENT.
Her content expertise resonated strongly. Moreover, she was able to convey her design thinking philosophy engagingly and passionately.
Tailored to this demanding audience, with the necessary humor and self-deprecation and pleasantly interactive during the brainstorms and practical cases. After her live talk, she was also fully prepared to further inspire and coach the students with their practical questions for 'more'. Result: Anita ensured that the spark of design thinking passed on to our students. Thank you for this!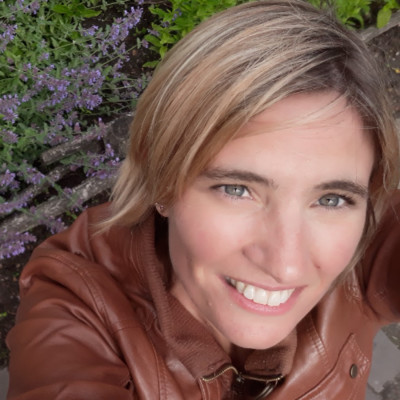 HR manager City of Hasselt
Together with Anita, we redesigned Group Hasselt's on-boarding process. I experienced her holistic approach, free of silos, based on design thinking, as very professional and pleasant. The workshop proceeded in an accessible and open manner, and Anita encouraged interconnectedness, co-creation and creativity.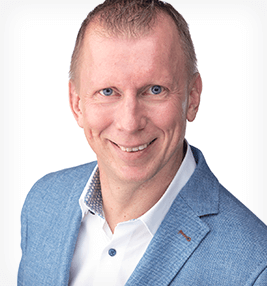 Customer Relations Expert; International Guest Speaker
In a structured and reasoned way, Anita brought us into the mindset of thinking from the customer's perspective. This way we brought depth and refinement to our offer resulting in better attraction of new prospects. Her holistic thinking inspired us and her passion and drive worked contagiously in this interactive workshop. Warmly recommended!"