Mentoring,

impact on

people and organization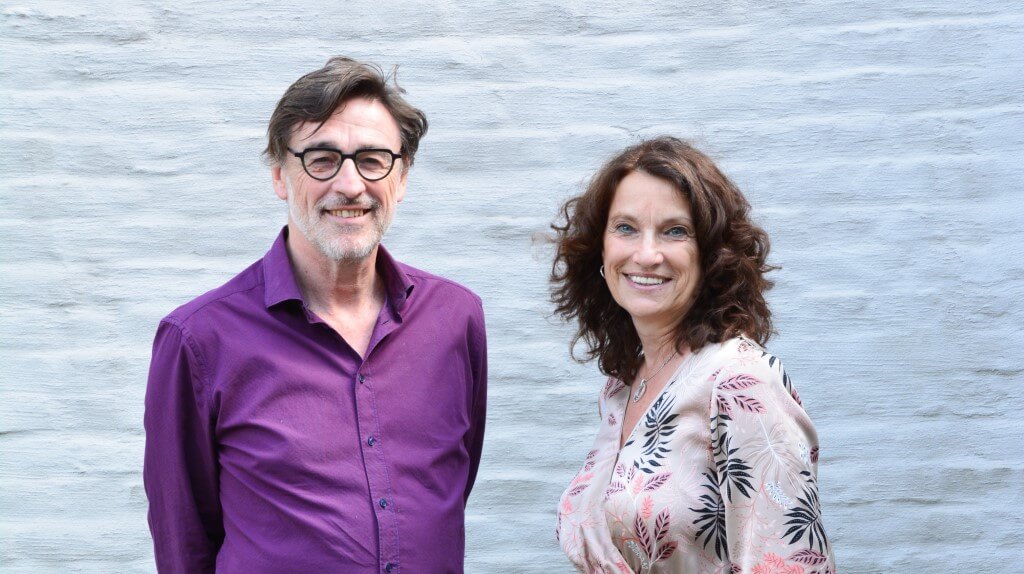 As a mentor, we give you experiential tips and insights to lead teams and stakeholder groups in an effective and motivating way. We focus on processes, systems and structure, making the connection with individual, team and organization.
InnoVita is your sounding board and provides advice without prejudice and based on experience from other sectors, while advising your stakeholders taking into account their interests.
InnoVita gives you best practices to improve your leadership skills so you can guide your teams through a transformation to a new corporate culture with greater self-confidence.
At InnoVita, we stay on top of the latest developments and collaborate with trend watchers and expert organizations to do so. This allows us to advise you on how to innovate so that your business continues to grow in today's volatile and complex world.
We show you the broader picture and approach challenges and problems in a logical, but above all creative way. As a mentor, our job is to inspire you, hold a mirror up to you and give you direction.
Because of our expertise in different domains and roles, we smoothly apply best and next practices, an efficient mix and match of theory and practice help us do this.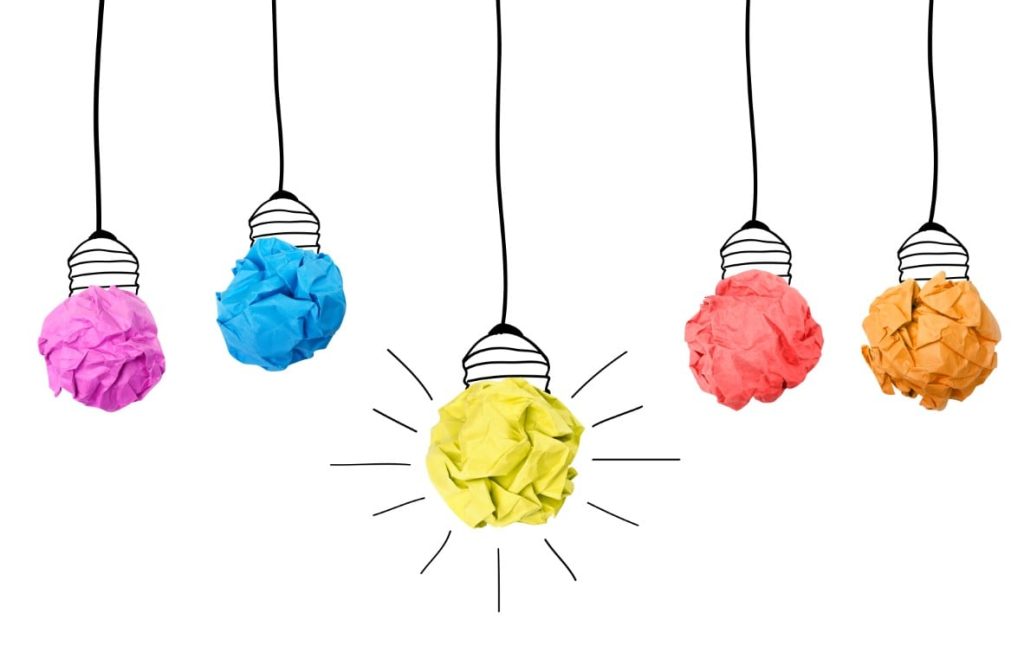 Intake : as a mentor, we listen to you and ask the right questions to identify work points.
Implementation : together we determine what steps are needed to optimize your leadership. You get a toolkit that fits you and your context.
Anchoring : as a mentor, we observe and adjust where necessary. The ultimate goal is to turn "best and next practices" into routines that become a part of yourself.